Impermea Materials

Industrial advanced materials company that manufactures sustainable coatings for a variety of industries.

Learn More

ProofPlus

Consumer brand which manufactures household essentials that live up to a higher standard for performance and safety.

Learn More

DetraPel Solutions

Contract manufacturer that offers private labelling, full turnkey, custom formulation, and contract packaging.

Learn More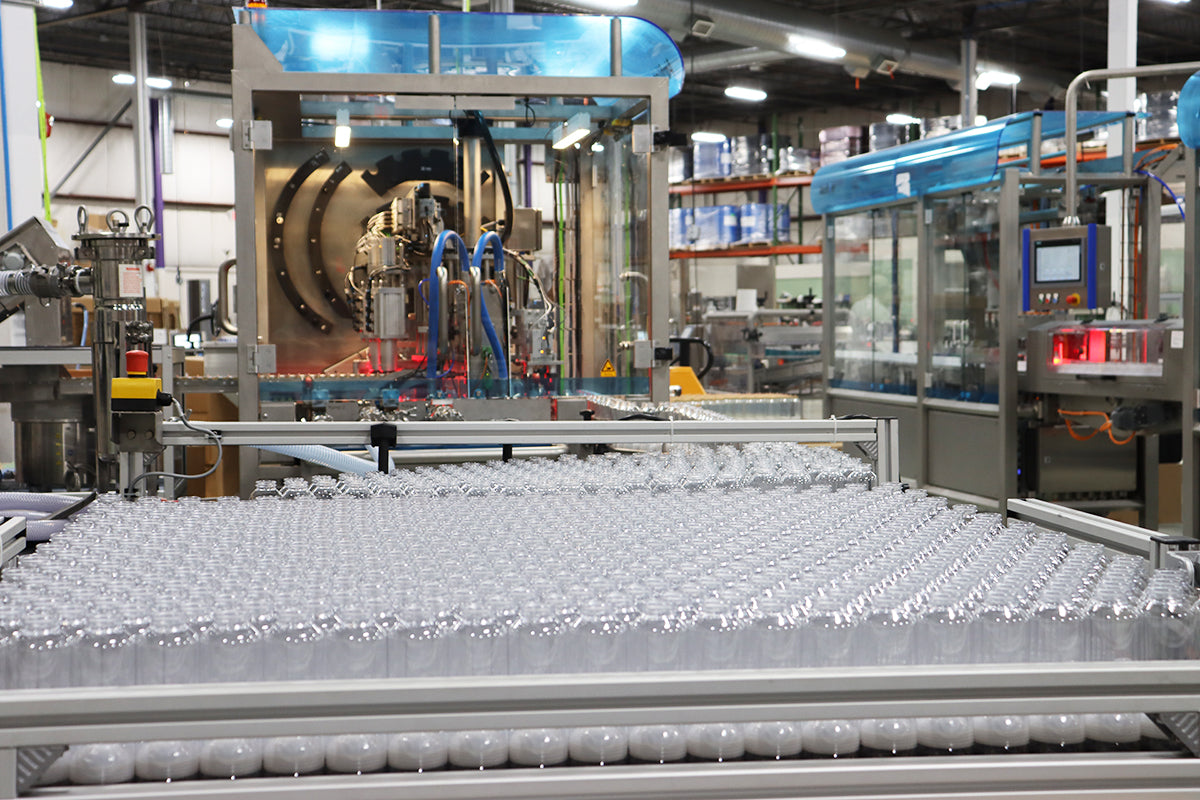 DetraPel, Inc. is a clean-tech advanced materials company that specializes in synthesizing and manufacturing PFAS-free protective coatings. Along with its patented and award-winning PFAS-free chemistries, DetraPel's technology platform introduces a new way of blending and dispersing immiscible particles into water-based systems. These unique products and processes help remove cancerous PFAS chemicals with non-toxic, sustainable, PFAS-Free alternatives that outperform traditional legacy fluorinated chemistries.